What We Do
For over 45 years, Fen-nelli has been specializing in the design and manufacturing of Ladies outerwear. We are very proud of our tradition and heritage; striving to provide our customers with the best quality and fit.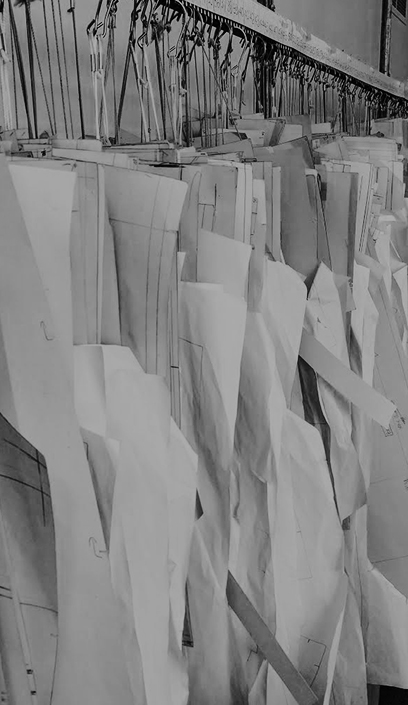 Our founders Tony Amicone and Jeffrey Langleben have had a partnership like no other, working together and providing coats of fashion that are comfortable, stylish and warm. The company lives on with our experienced team members and our new fashion trendsetters to help serve the luxury, sport, and urban outerwear markets. Fen-nelli management requires strict adherence to the company's mission, offering our loyal customers a product that is very attractive and enjoyable to wear. We are here to serve our customer base of all ages and sizes, with excitement, passion and experience.

With global changes unfolding across the planet and how the weather is unpredictable and ever changing; our solution is to provide you with coats for any condition from the warmest to the coldest.

Fen-nelli is exclusively represented from our sales team across Canada. We have a strong presence in the country's department stores, chain stores and fashion boutiques.

Our Canadian brands Fen-nelli, Niccolini, Northside, Gallery, Misty Harbor, Portrait are well identified in the marketplace.

Our "Feather Loft" brand polyfill is a filler used for cold weather which will keep you warm throughout winter months.

Fen-nelli is very excited to continue our tradition and serve all of our customers for many more years to come!